Introduction
When the scorching heat of summer hits Sharjah, having a fully functional air conditioner becomes an absolute necessity. However, even the most reliable AC systems may encounter issues from time to time, leaving you in a sweltering situation. That's where Ayan AC Repair comes to your rescue. With their expert services and unwavering commitment to customer satisfaction, they provide a one-stop solution for all your AC repair needs in Sharjah. In this blog post, we will delve into the reasons why Ayan AC Repair stands out among the competition and why they should be your go-to choice for all your AC repair requirements.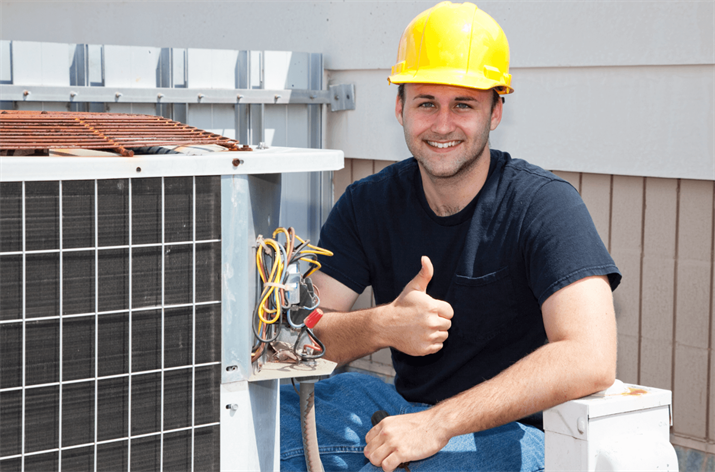 Professional Expertise and Experience:
When it comes to AC repair, you need skilled professionals who understand the intricacies of cooling systems. Ayan AC Repair boasts a team of highly trained technicians who have extensive knowledge and experience in repairing a wide range of AC models and brands. From minor glitches to complex issues, their experts are well-equipped to diagnose and rectify problems with precision.
Prompt and Efficient Service:
Ayan AC Repair understands that living without a functioning AC can be unbearable, especially during the scorching summer months. That's why they prioritize prompt service and aim to provide efficient solutions to their customers. With a quick response time and a fleet of well-equipped service vehicles, they are ready to address your AC repair needs in Sharjah in the shortest possible time.
Comprehensive AC Repair Services:
Whether your AC is not cooling effectively, making strange noises, or facing any other issue, Ayan AC Repair has got you covered. They offer a comprehensive range of AC repair services that encompass troubleshooting, system cleaning, refrigerant recharging, compressor repair, electrical component replacement, and much more. Their technicians use advanced tools and techniques to ensure accurate diagnosis and efficient repairs, leaving your AC in top-notch condition.
Transparent Pricing and Cost-Effective Solutions:
One common concern while availing AC repair services is the fear of hidden costs or inflated prices. Ayan AC Repair believes in transparency and provides upfront pricing to their customers. They offer competitive rates without compromising on the quality of service. Moreover, their technicians thoroughly evaluate the issue and suggest cost-effective repair options whenever possible, saving you money in the long run.
Customer Satisfaction: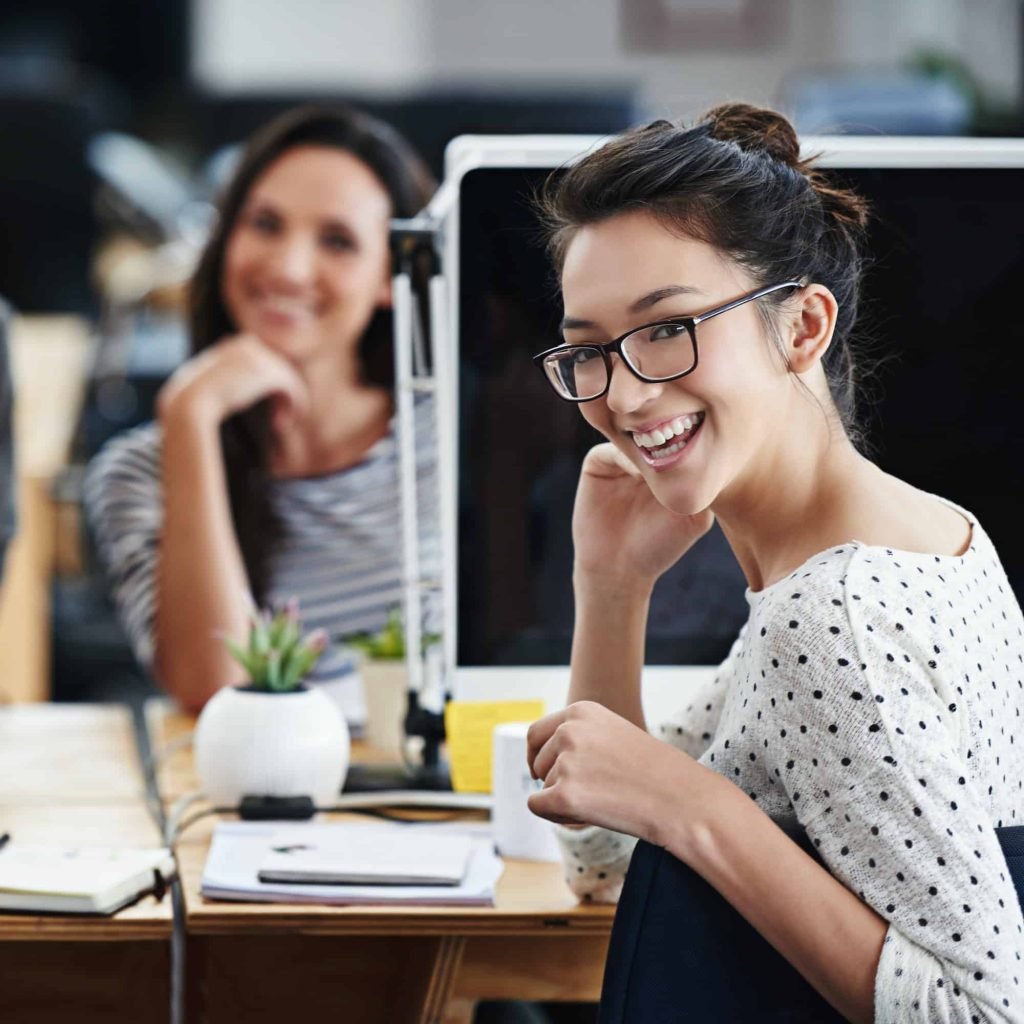 At Ayan AC Repair, customer satisfaction is their top priority. They strive to provide exceptional service that not only meets but exceeds customer expectations. From the moment you contact them to the completion of the repair work, their friendly and knowledgeable staff will guide you through the process, addressing any concerns or queries you may have. Their commitment to customer satisfaction has earned them a loyal customer base in Sharjah.
Conclusion:
When it comes to AC repair in Sharjah, Ayan AC Repair stands out as the one-stop solution for all your cooling needs. With their professional expertise, prompt service, comprehensive repair solutions, transparent pricing, and unwavering commitment to customer satisfaction, they have earned a reputation as a trusted AC repair service provider in Sharjah. So, the next time you encounter any AC issues, don't sweat it—reach out to Ayan AC Repair for a hassle-free cooling experience and get your AC back to optimal performance in no time.
Remember, when it comes to AC repair, Ayan AC Repair is the name you can trust in Sharjah!